Turnkey 360° Video Production (filming, stitching, editing), 360° Photography and Video Production
We help tell visual stories for corporate videos, commercials and other short-form media. Located in Houston Texas.
Specialties:
360° Video
360° Photography
360° Aerial Photography
Video Production
Motion Graphics
Compositing
---
Google Street View Trusted Photographer
https://www.google.com/maps/contrib/110975283372199677281/
---
Proud member of the International VR Photography Association.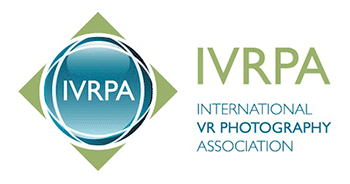 ---
Proud member of 360cities.
---
Transportation Security Administration (TSA)
Offshore Certificate
OPITO BOSIET with CA-EBS
Basic Offshore Safety Induction and Emergency Training with Compressed Air Breathing System
Includes HUET (Helicopter Underwater Escape Training)
---