Turnkey 360° Video Production (filming, stitching, editing), 360° Photography and Video Production
We help tell visual stories for corporate videos, commercials and other short-form media. Located in Houston Texas.
Specialties:
360° Video
360° Photography
360° Aerial Photography
Video Production
Motion Graphics
Compositing
Software:
Autopano Giga
Autopano Video Pro
Panotour Pro
MistikaVR
Pano2VR Pro
3DVista
PTGui Pro
Mocha Pro
Adobe After Effects
Adobe PremierePro
Final Cut Pro X
Adobe Photoshop
Hardware:
360° Gear

Gopro Omni 360 Video Camera
Gopro Fusion 360 Video Camera
Modal Ninja R1 Pano Head
Nodal Ninja NN6 Pano Head

Cameras

Sony A99ii DSLR
Sony A77v DSLR

Lens

Sigma 8mm Circular Fisheye Lens
Samyang 12mm Full Frame Fisheye Lens
---
Google Street View Trusted Photographer
https://www.google.com/maps/contrib/115415312271843706478/
and
https://www.google.com/maps/contrib/110975283372199677281/
---
Proud member of the International VR Photography Association.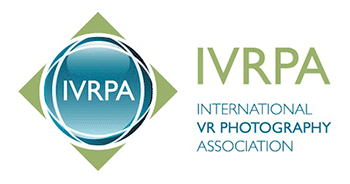 ---
Transportation Security Administration (TSA)
Offshore Certificate
OPITO BOSIET with CA-EBS
Basic Offshore Safety Induction and Emergency Training with Compressed Air Breathing System
Includes HUET (Helicopter Underwater Escape Training)
---
Also on these apps:
https://veer.tv/vr/motion360studio/home
https://www.360cities.net/profile/motion360studio
https://roundme.com/@motion360studio