Motion Graphics, VR Filmmaker and Video Stitcher/Editor
I freelance motion graphics, 360° virtual reality filmmaker / photographer, video stitcher and editor living in Houston, TX. I help tell visual stories for corporate videos, commercials and other short-form media.
Specialties:
VR Photospheres,
VR Videos,
Motion Graphics,
Compositing,
Video Production
Software:
Autopano Giga,
Autopano Video Pro,
Panotour Pro,
MistikaVR,
Skybox Studio V2 (Now part of After Effects),
Pano2VR Pro,
PTGui Pro,
Mocha VR,
Adobe After Effects,
Adobe PremierePro,
Final Cut Pro X,
Adobe Photoshop
Hardware:
Gopro Omni 360 Video Camera,
Sony A99ii DSLR,
Sony A77v DSLR,
Sigma 8mm Circular Fisheye Lens,
Samyang 12mm Full Frame Fisheye Lens,
Modal Ninja R1 Pano Head,
Nodal Ninja NN6 Pano Head
2016 Demo Reel
http://craigtooms.com/video/189257211
Portfolio Website
http://craigtooms.com
Google Street View Trusted Photographer
https://www.google.com/maps/contrib/115415312271843706478/
———-
Craig Tooms is a proud member of the International VR Photography Association.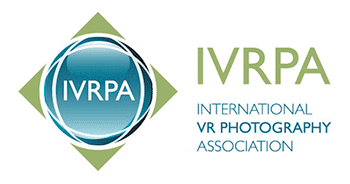 Member
———-
Federal Aviation Administration (FAA)
Transportation Security Administration (TSA)
———-
Also on these apps:
https://veer.tv/vr/motion360studio/home
https://roundme.com/@motion360studio
https://kuula.co/profile/motion360studio
https://www.spinattic.com/craigtooms